The Residence -
08.09.2020 - 09:00
SOLE, directed by Carlo Sironi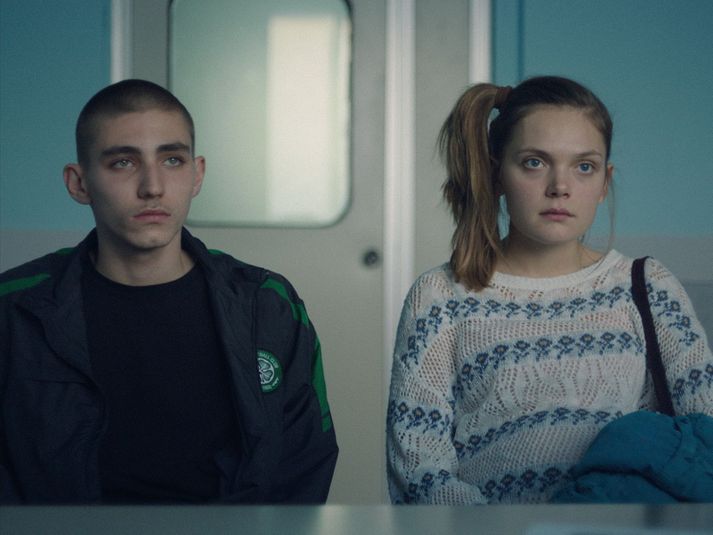 SOLE, directed by Carlo Sironi
Carlo SIRONI (La Résidence 2017) releases his first feature film "SOLE", Lanterna Magica Prize at the 76th Venice International Film Festival and selected at the 44th Toronto International Film Festival.
Ermanno is an Italian low-life. Lena is a Polish girl, seven months pregnant. They are two strangers. Lena has come to Italy to sell her baby. Ermanno has to pretend to be the father so that he can entrust the newborn to his uncle Fabio in an adoption between relatives. But Sole, Lena's daughter, is born pre-term so she must breastfeed her before she can go away with her money. Lena tries to deny the bond with her baby but Ermanno starts to take care of them as if he was the real father.
In theatres on September 9th. With Sandra Drzymalska, Claudio Segaluscio, Bruno Buzzi and Barbara Ronchi.
---