Created in 1998 and devoted to the search for new talent, La Cinef selects fifteen to twenty short and medium-length films each year from film schools all over the world.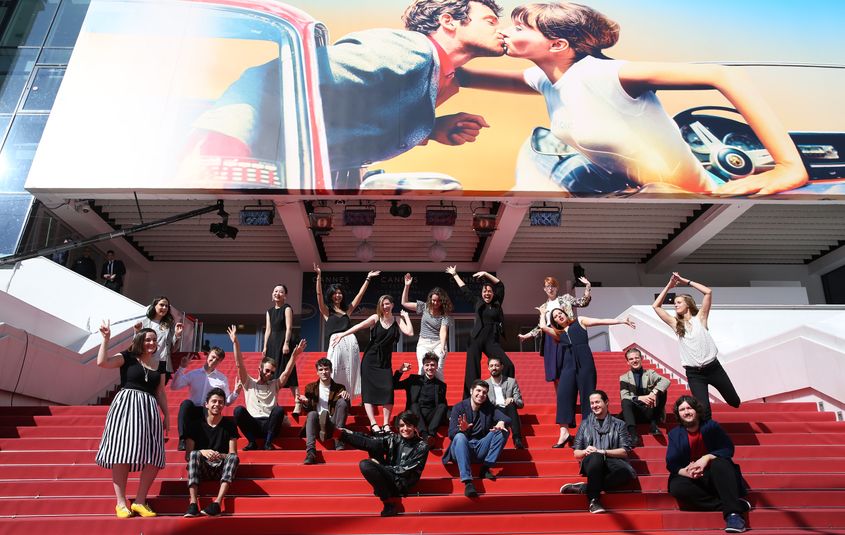 The directos of the 2018 Selection © FDC
La Cinef forms part of the Official Selection and the selected films are presented to La Cinef and Short Films Competition Jury which awards a prize to the best three at an official ceremony.
Each year more than 2 000 student films are sent to La Cinef, a testimony of the diversity and dynamism of the young international cinematographic creation. Since 1998 more than 410 films from more than a hundred schools in the world have been selected.
---