The Residence -
21.01.2020 - 10:31
LUCIERNAGAS, directed by Bani Khoshnoudi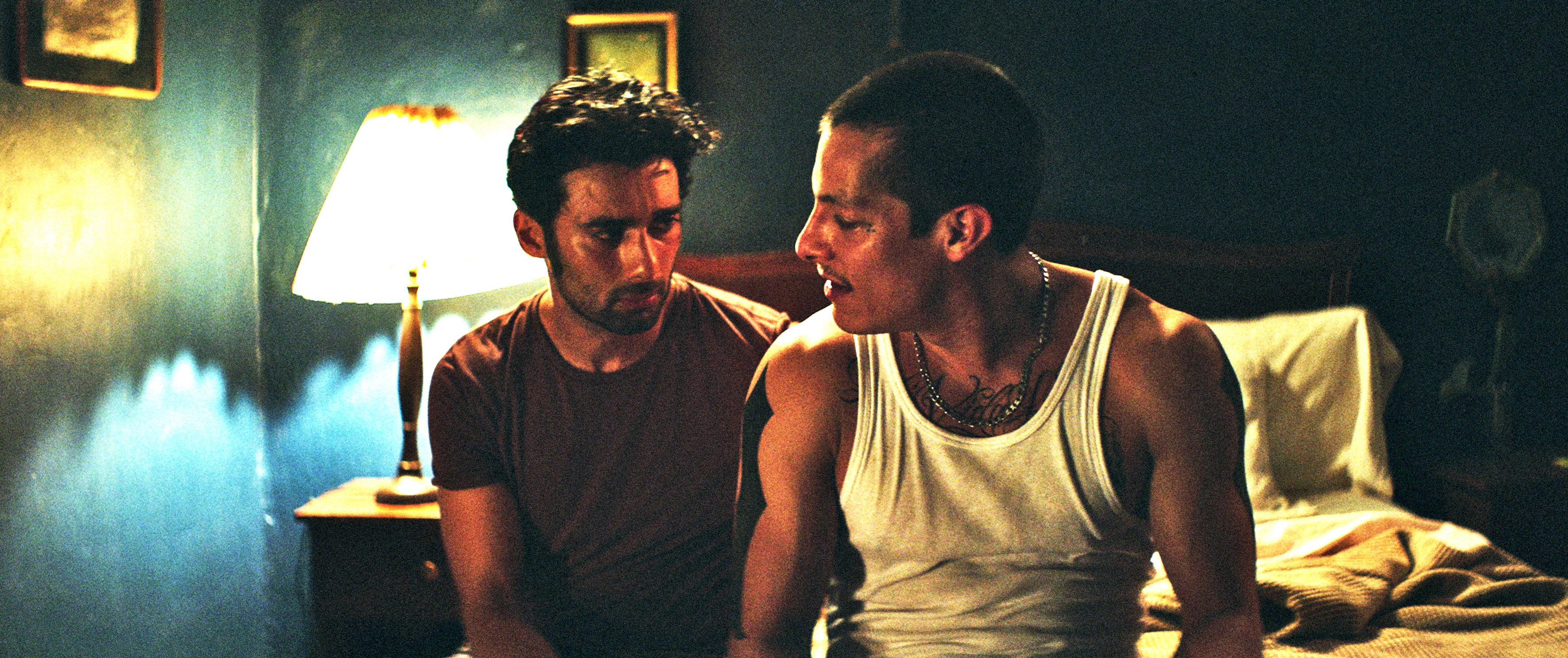 Lucièrnagas, directed by Bani Khoshnoudi
Bani Khoshnoudi (La Résidence 2009) releases her new film "Lucièrnagas", presented in Official Selection at the last International Film Festival Rotterdam and in Competition at the Cabourg Film Festival 2019.
When Ramin hid on a cargo ship leaving Turkey, he never expected to end up in Veracruz, Mexico by accident. Having escaped persecution as a young gay man in his home country, Iran, he suddenly finds himself far from everything he knows, living the life of an exile in this nostalgic, tropical port where his past and future are constantly confronted by new relationships and revivified desires.
In theatres on January 22nd. With Arash Marandi, Edwarda Gurrola, Luis Alberti, Eligio Meléndez, Ishbel Mata, Eduardo Mendizábal et Uriel Ledezma.
---