The Atelier -
12.10.2021 - 12:32
THE TRANSLATOR, directed by Rana Kazkaz and Anas Khalaf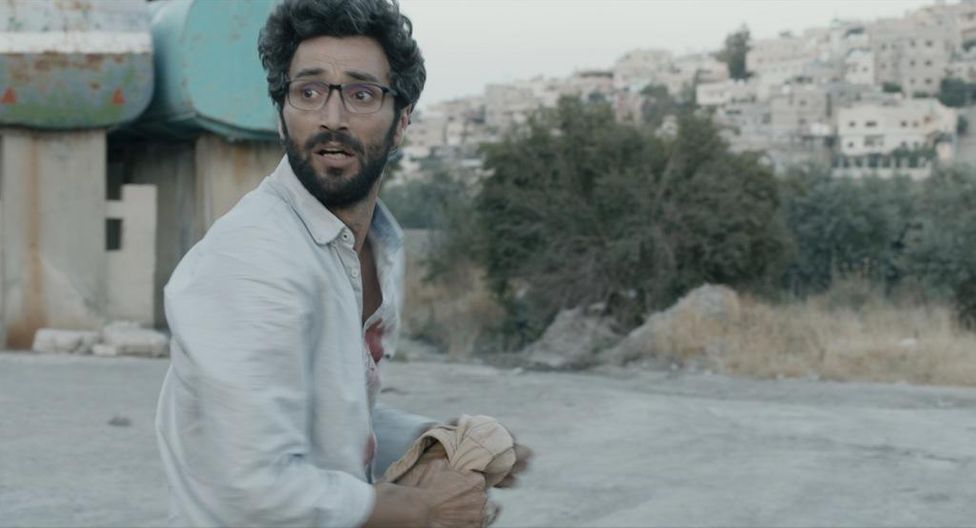 The translator, directed by Rana Kazkaz et Anas Khalaf
Rana Kazkaz and Anas Khalaf present their new feature film nouveau long-métrage « THE TRANSLATOR » (L'Atelier 2017), Arte Prize at the 70th Festival de Cannes.
In 2000, Sami was the translator for the Syrian Olympic team in Sydney. While translating, he made a slip of the tongue forcing him to stay in Australia and live as a political refugee. In 2011, the Syrian revolution starts and Sami's brother is arrested for demonstrating peacefully. Sami makes the dangerous journey back to Syria in order to find his brother. Once there, Sami becomes increasingly aware of his responsibility towards his country and family, leading him to risk everything for freedom.
In theatres on October 13. With Ziad Bakri, Yuman Marwan, David Field, Sawsan Arsheed, Miranda Tapsell, Reem Ali, Carlos Chahine, Rami Farah, Fares Helou, Zayd Khalaf, Ramzi Maqdisi and Kamel El Basha.
---