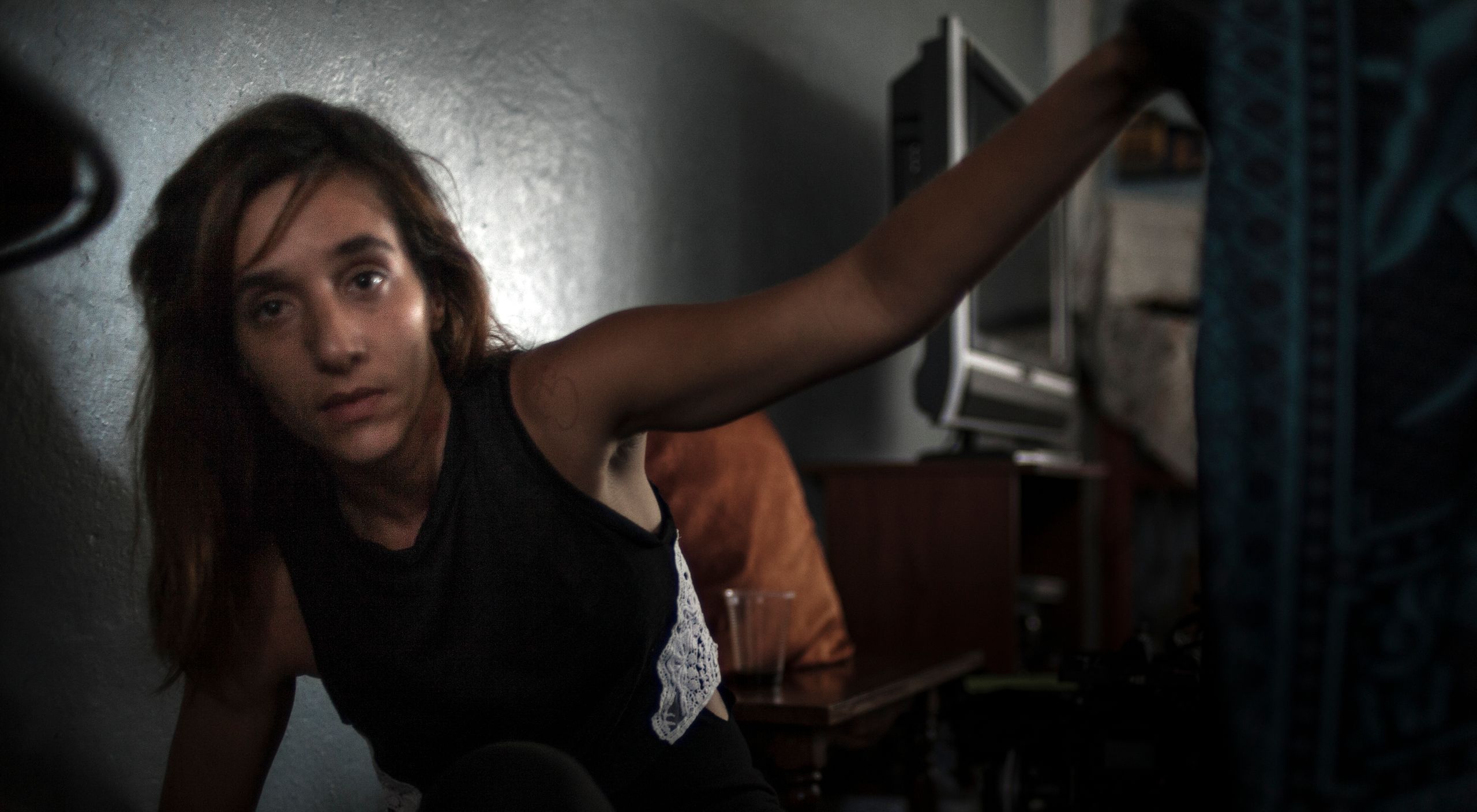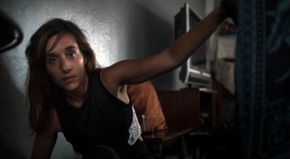 L'ATELIER DU FESTIVAL
EL TIEMPO QUE PERDIMOS
movie.label.realisepar : Gustavo RONDON CORDOVA
movie.label.anneedeproduction : 2023
movie.label.pays :
movie.label.duree : 100 movie.duration.minutes
movie.title.synopsis
Elia, une femme vénézuélienne de 40 ans, avorte de l'enfant qu'elle attend avec Vincent, avec qui elle vit dans une ville isolée de France. Cette perte ravive ses blessures d'une maternité tronquée depuis longtemps et elle décide de retourner dans son pays après dix-huit ans. Elia retrouve son passé : Sofia, sa fille maintenant âgée de vingt ans, qu'elle a laissée avec Lily, sa mère. Sofia, qui s'est toujours sentie orpheline, s'est façonnée une façade marquée par l'hostilité et les ruines. Lily, déprimée par un passé récent de militantisme politique et déterminée à rester sur les décombres de la famille qu'elle a démembrée, demande à Elia de s'occuper de Sofia. Se sentant rejetée, Elia part à la recherche de Coco, un homme qu'elle aimait profondément, aujourd'hui plongé dans la corruption d'un pays au bord de l'effondrement. Face au quotidien brutal de Caracas, quand Elia décide de sortir Sofia de là avec elle, la fille choisit de se séparer enfin de cette famille et de partir à pied vers un autre pays. Elia partira à sa recherche.
atelier.statement_of_intent
Elia is one of the five million people who have left Venezuela during the Chavez era. I farewelled dozens of relatives and friends and saw the effect on their families who, in cases, felt abandoned. Years have passed and no one, nor nowhere is the same. How to deal with what is unrecognizable? I explore the effects of time and detachment within an intimate circle as the one of Elia and her daughter Sofia, who in turn, have been emotionally estranged by a mother like Lily, who is a mirror of that state-country that abandons and expels new generations by not offering a promising future. And in those who stayed, forced to adapt to the "new rules" to survive. Perhaps, by facing the wounds and hatred that caused division and distance there might be a possibility to rebuild a brighter future with our remains.
---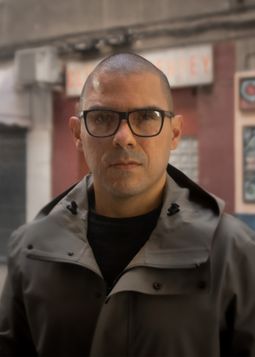 atelier.credits
Gustavo RONDON CORDOVA - Director
---
atelier.technical_sheet.title
atelier.technical_sheet.languages:
atelier.technical_sheet.estimated_budget: 860 000 €
atelier.technical_sheet.acquired_funding: €

atelier.contacts.title
atelier.contacts.production
GENUINO FILMS
Cervantes Saavedra 171, Granada 11520 MEXICO MÉXICO - 52 55 1832 5973

Rodolfo COVA - rodolfo@genuinofilms.com