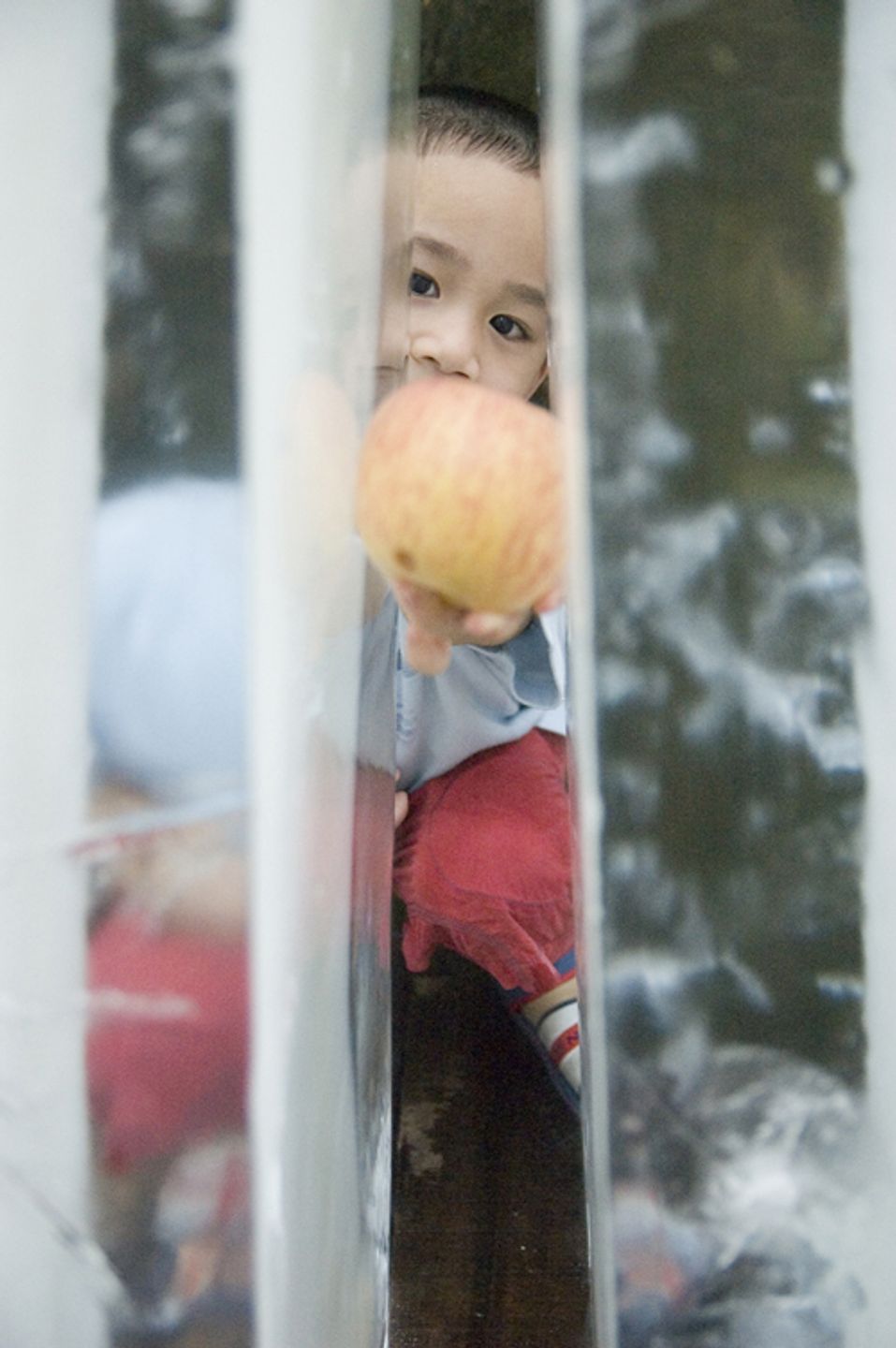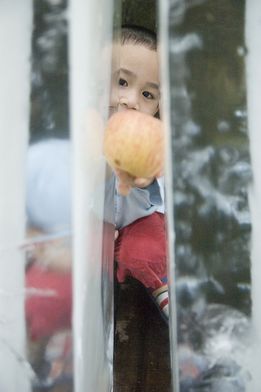 L'ATELIER DU FESTIVAL
BI, DON'T BE AFRAID
Directed by : Phan Dang DI
Year of production : -1
Country :
Synopsis
Six-year-old Bi lives with his parents, his aunt and a maid in an old house Hanoi. His parents' relationship is get­ting worse. His 30 year-old aunt, a high school teacher, lives very reservedly and never touches a man. Bi always plays by himself under the observation of the maid. His favorite place is an ice cube factory. His grandfather, a retired diplomat, comes home with a serious disease after many years of being away. At first, Bi is scared by the strange grandfather, but later his curiosity brings him closer to his grandfather. In his house, the father is afraid of the grandfather and often gets drunk. He thirsts for making love with his masseuse. His wife senses his desire but tolerates the situation. The aunt meets a 16 year-old student on a bus to her school. She desires him, lives in illusion and use ice cubes to masturbate. ...One year later, the mother takes Bi to the grandfather's grave. The mother cries loudly. Bi sees a grasshopper in the grass. It takes off...
Statement
Imagining when we relax and watch out fish tank. Big and small fish live together in a narrow tank. They are full of desire for food and reproduction. They themselves can't recognize that they have a burden of desires. Imagining there're a saint living in a different time and space who are watching human's life, just like we watch the fish. Does the saint also have a burden of desire in his own life? People have to face up with their desires everyday. Desire integrates into single details of life. It leads actions. It creates consequences. It affects both feelings and mind. That is the film "Bi, don't be afraid!".
---
Credits
Phan Dang DI - Director
---
Specifications
Language film : Vietnamese
Working budget: 500 000 €
Financing acquired: 2,5M €