News -
22.04.2022 - 17:55
The 2022 Selection La Cinef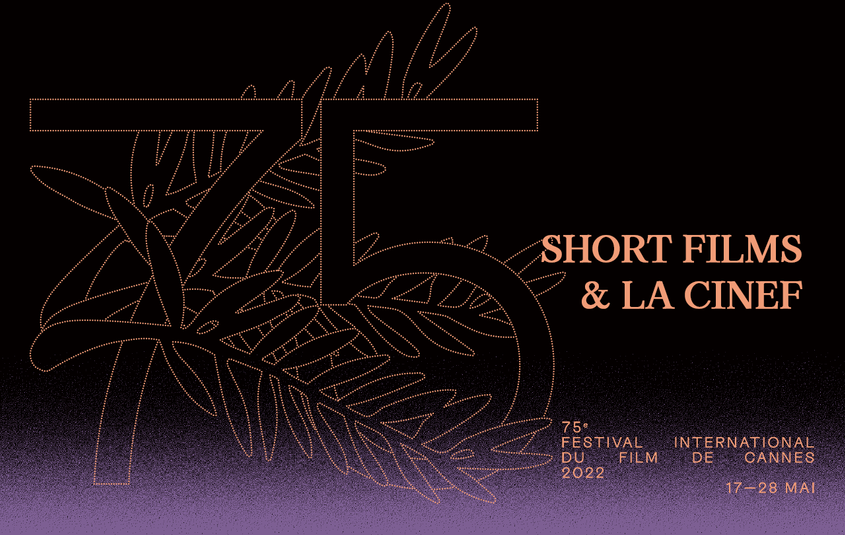 The 2022 Short Films & La Cinef Selection © FDC
For its 25th edition, La Cinef has selected 13 live-action and 3 animated shorts directed by 6 male directors and 10 women directors, from among the 1,528 submitted by film schools all over the world. Four of them are from schools taking part for the first time and these 16 shorts reflect the diversity of filmmaking education in the world.
CHLIEB NÁŠ KAŽDODENNÝ Alica Bednáriková
FTF VŠMU-Film and Television Faculty - Slovakia - 26'
MUMLIFE Ruby Challenger
AFTRS - Australia - 15'
TOUT CECI VOUS REVIENDRA Lilian Fanara
La Fémis - France - 29'
LES HUMAINS SONT CONS QUAND ILS S'EMPILENT Laurène Fernandez
La CinéFabrique - France - 4'
IL BARBIERE COMPLOTTISTA Valerio Ferrara
Centro Sperimentale di Cinematografia - Italia - 19'
THE PASS Pepi Ginsberg
NYU - USA - 15'
SHEHERUT Orin Kadoori
The Steve Tisch School of Film & Television Tel Aviv University - Israel - 24'
NAUHA Pratham Khurana
Whistling Woods International - India - 26'
JUTRO NAS TAM NIE MA Olga Kłyszewicz
The Polish National Film School in Łódź - Poland - 8'
DI ER Li Jiahe
Hebei University of Science and Technology School of Film and Television
China - 23'
FENG ZHENG Li Yingtong
Emerson College - USA - 18'
MISTIDA Falcão Nhaga
ESTC - Portugal - 30'
GLORIOUS REVOLUTION Masha Novikova
London Film School - United Kingdom - 20'
100% FLÅET KÆRLIGHED Malthe Saxer
Den Danske Filmskole - Denmark - 49'
HAJSZÁLREPEDÉS Bianka Szelestey
Eötvös Loránd University Department of Film Studies - Hungary - 22'
SPRING ROLL DREAM Mai Vu
NFTS - United Kingdom - 9'
The 3 La Cinef Prizes will be handed at a ceremony preceding the screening of the awarded films on Thursday 26 May, in the Buñuel Theatre.
---