La Cinef -
06.12.2022 - 14:43
Registration for the La Cinef Selection 2023 is now open!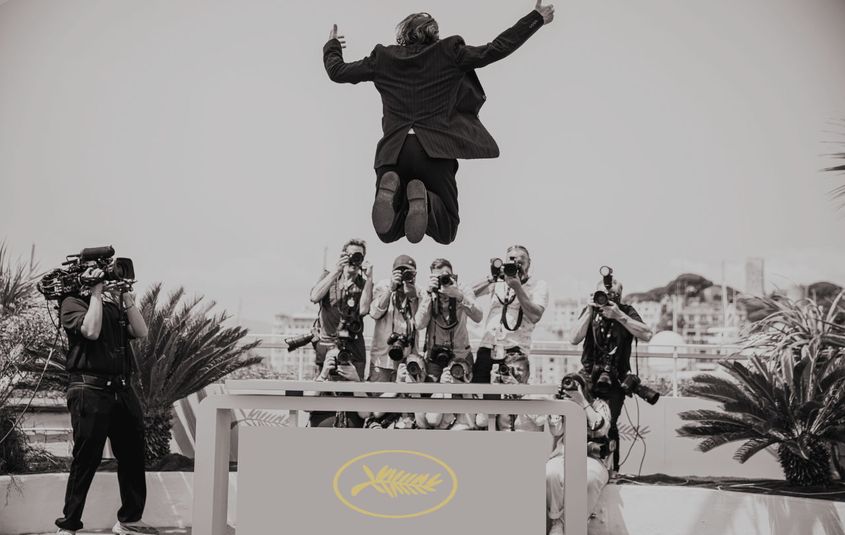 Submit a film 2023 © Joachim Tournebize / FDC
The 76th edition of the Festival de Cannes will take place from 16 to 27 May 2023.
You can now submit your short and mid-length film school films to the La Cinef Selection. The submission deadline is 15 February.
Registration is done online on the My Account portal. Before filling in the form, please carefully read the Preselection Conditions and the Rules.
short and mid-length film school films ~ LA CINEf
---