News -
30.03.2022 - 15:40
MURINA directed by Antoneta Alamat Kusijanovic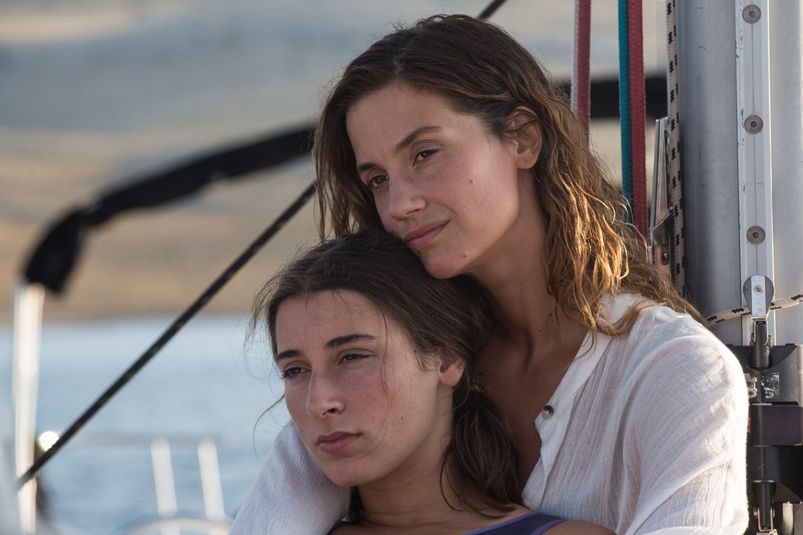 MURINA directed by Antoneta Alamat Kusijanovic
Antoneta Alamat Kusijanovic (La Résidence 2017) presents her new feature film « MURINA », Caméra d'Or at the 2021 Cannes Film Festival.
Tensions rise between restless teenager Julija and her oppressive father Ante when an old family friend arrives at their Croatian island home. As Ante attempts to broker a life-changing deal, their tranquil yet isolated existence leaves Julija wanting more from this influential visitor, who provides a taste of liberation over a weekend laid bare to desire and violence.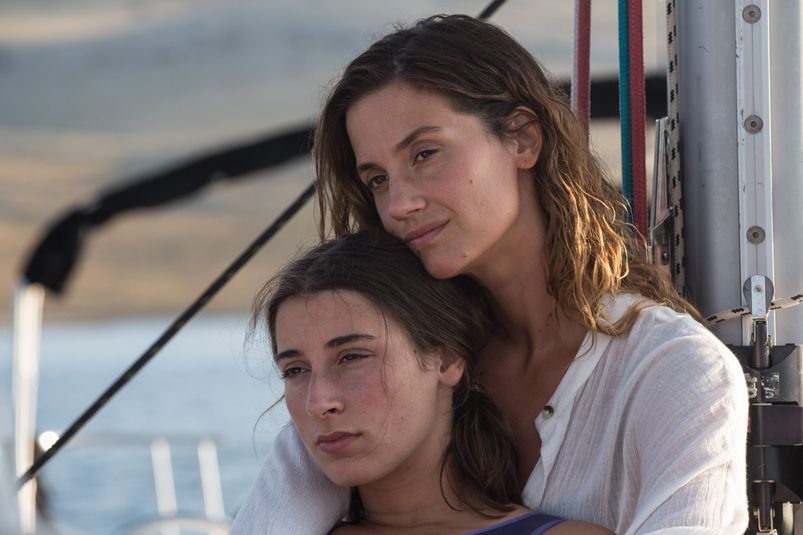 MURINA réalisé par Antoneta Alamat Kusijanovic - Trailer
In theaters on April 20th 2022.
---