The Residence -
21.12.2021 - 12:36
WHITE BUILDING, directed by Kavich Neang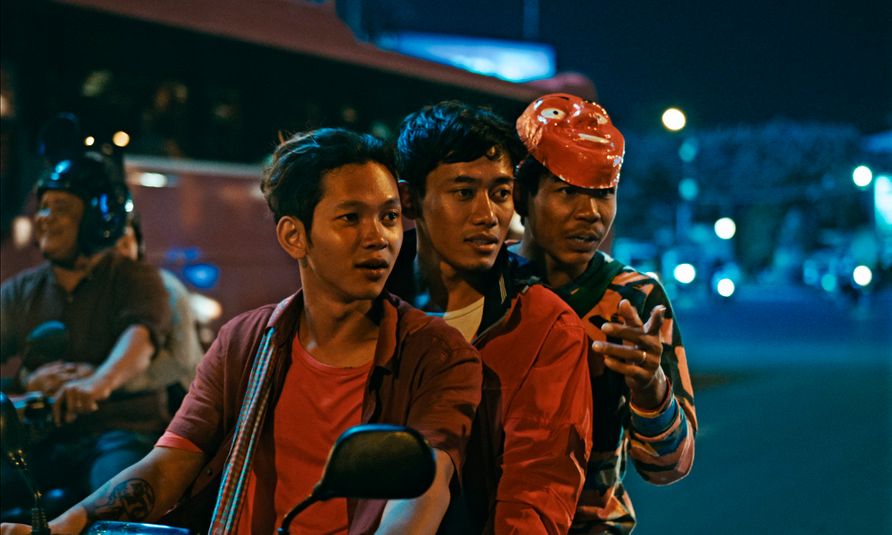 WHITE BUILDING, directed by Kavich Neang
Kavich Neang (project La Résidence 2017) releases his new film « WHITE BUILDING », in selection at the 78th Venice Film Festival, where it won the Orizzonti Award for Best Actor for Piseth Chhun.
20-year-old Samnang and two of his friends live in the White Building, a landmark tenement in Phnom Penh. In this fast-changing city, the three boys practice their dance routine dreaming of television talent contests while their parents lead a more traditional lifestyle. But the White Building is to be demolished. Samnang observes his father unsuccessfully attempting to bring together his divided neighbors on the government's compensation offers for residents to move out, and he must face his best friend's departure from Cambodia. Samnang finds that the stable environment he has always called home is on shaky ground.
In theatres on December 22nd. With Piseth Chhun, Sithan Hout, Sokha Uk, Chinnaro Soem, Sovann Tho, Jany Min and Chandalin Y.
---