The Residence -
21.07.2020 - 10:00
POMPEI, directed by John Shank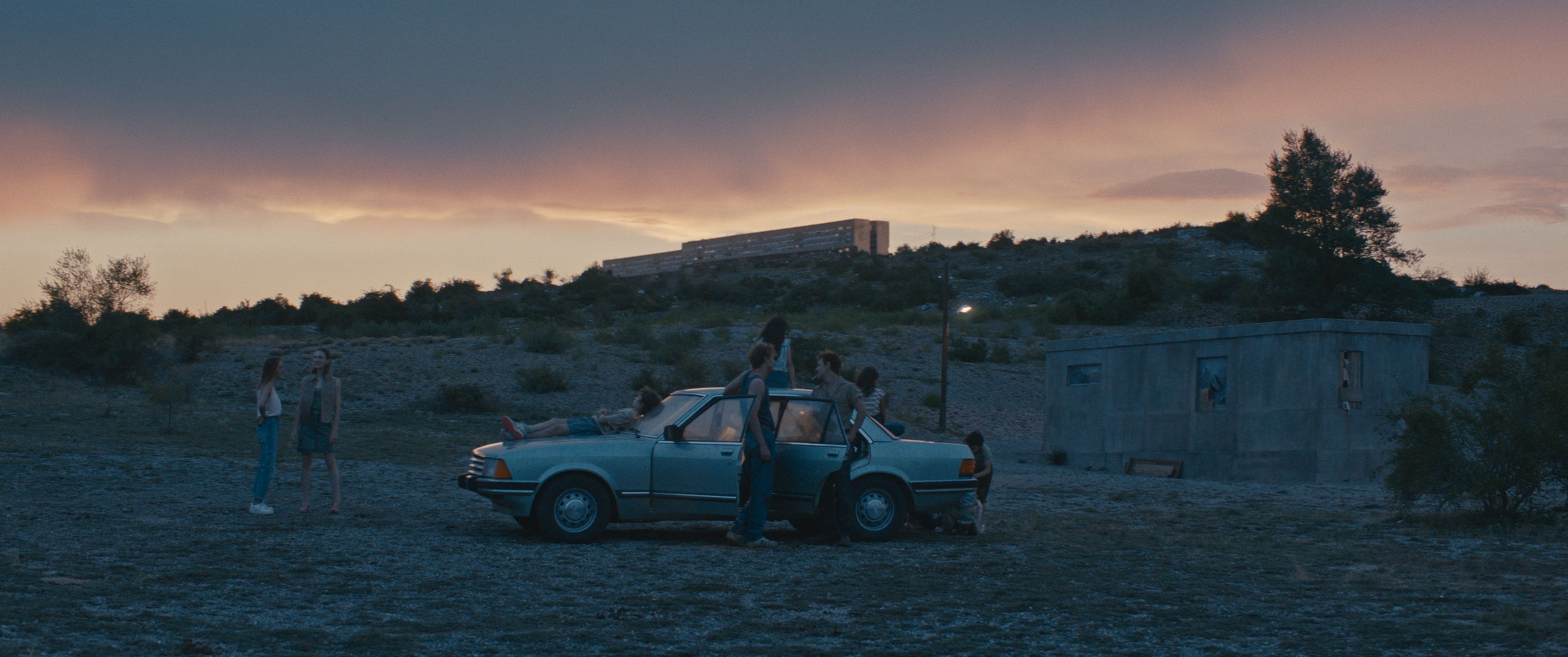 POMPEI, directed by John Shank
John Shank (#LaRésidence 2002) releases his new film "POMPEI", selected at the Toronto International Film Festival and at the 70th Berlin International Film Festival.
In a deserted region, Victor and his younger brother Jimmy are left to fend for themselves and killing time with a bunch of other kids does not help overcome loneliness. When Victor falls in love with Billie, a young girl from a troubled home, things slowly begin to change for Jimmy.
In theatres on July 22nd. With Garance Marillier, Aliocha Schneider and Vincent Rottiers.
---