The Atelier -
31.12.2019 - 13:39
BERGMÁL, directed by Rúnar Rúnarsson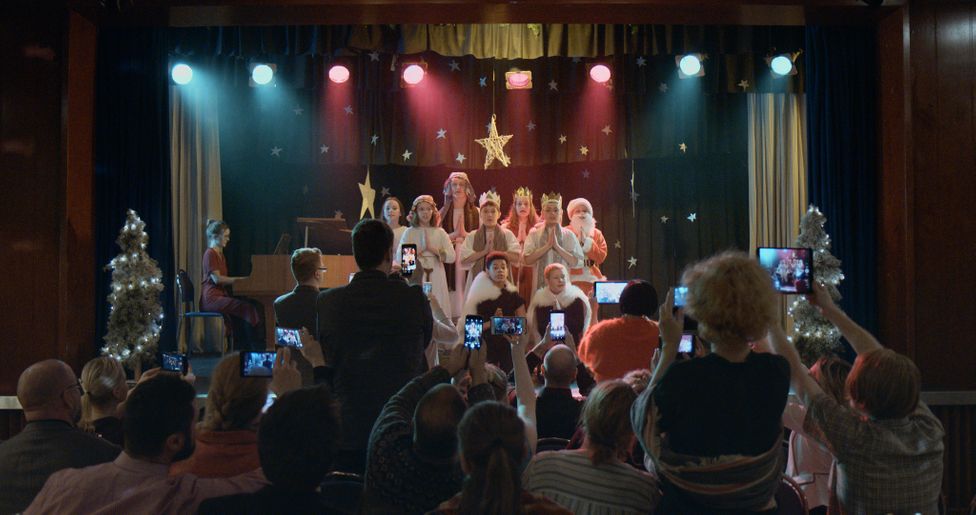 Bergmál, directed by Rúnar Rúnarsson
Rúnar Rúnarsson presents his film "Bergmál", developed during #LAtelier2018 and Youth Jury Prize at the last Locarno Festival.
Iceland, Christmas time. As everyone prepares for the holidays, a peculiar atmosphere falls upon the country revealing emotions of both excitement and concern. In the middle of the countryside, an abandoned farm is burning. In a slaughterhouse, chickens are parading along a rail. In a museum, a mother is arguing with her ex-husband on the phone. In a living room, a young girl is making her grandmother try on her new virtual reality headset …
In theatres on January 1st. With Bjarki Thor, Ragnar Jónsson et Sigurmar Albertsson.
---