News -
25.06.2019 - 10:22
Cine Open Bar - Rerun in Paris of 9 films selected for the Cinéfondation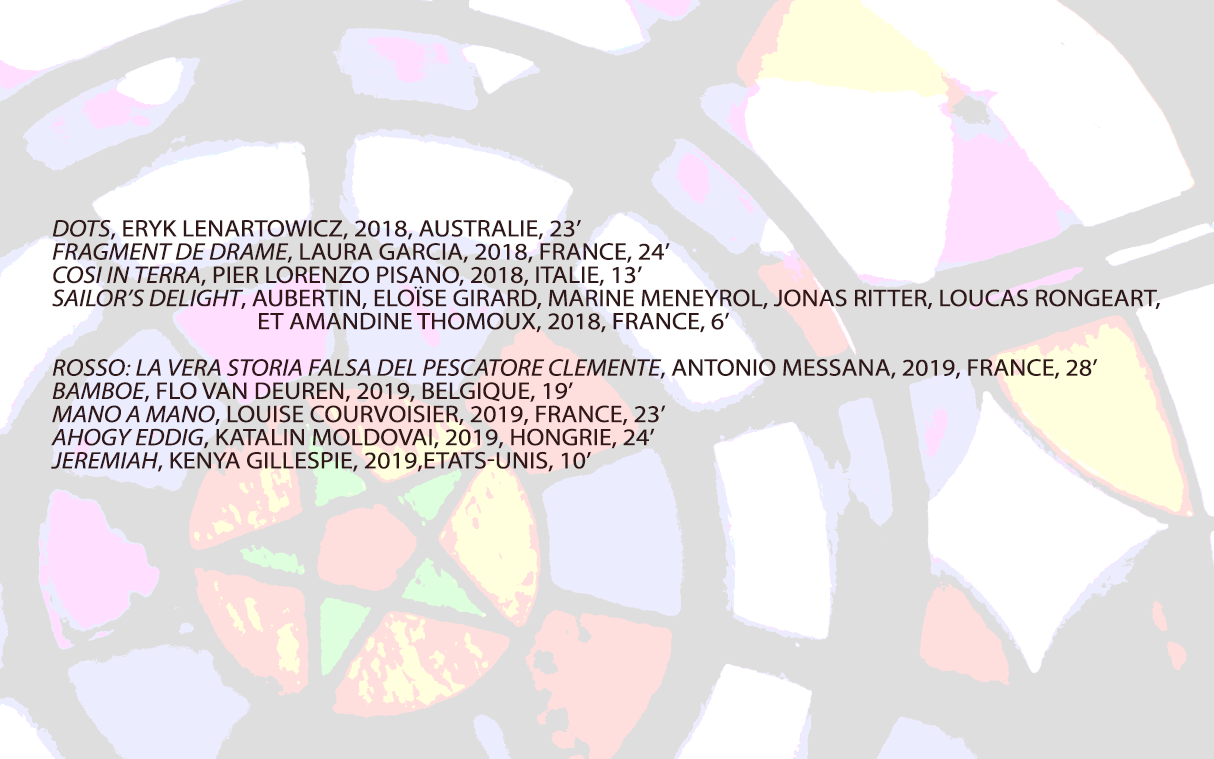 Ciné Open Bar with Formatova
Ciné Open Bar with Formatova dedicates a special screening to Cinéfondation short films. 9 of the films presented in Cannes in 2018 and 2019 will be screened on Saturday June 29th at 5:00 p.m. at the "Pouponnière" of Les Grands Voisins in Paris.
Films selected in 2018 :
Dots, Eryk LENARTOWICZ, 2018, Australia, 23'.
Fragment de drame, Laura GARCIA, 2018, France, 24'.
Cosi in terra, Pier Lorenzo PISANO, 2018, Italy, 13'.
Sailor's Delight, Louise AUBERTIN, Eloïse GIRARD, Marine MENEYROL, Jonas RITTER, Loucas RONGEART, et Amandine THOMOUX, 2018, France, 6'.
Films selected in 2019 :
Rosso: La Vera Storia Falsa Del Pescatore Clemente, Antonio MESSANA, 2019, France, 28'
Bamboe, Flo VAN DEUREN, 2019, Belgium, 19'
Mano a Mano, Louise COURVOISIER, 2019, France, 23' - Cinéfondation First Prize
Ahogy Eddig, Katalin MOLDOVAI, 2019, Hungary, 24'
Jeremiah, Kenya GILLESPIE, 2019, USA, 10'
---